Careers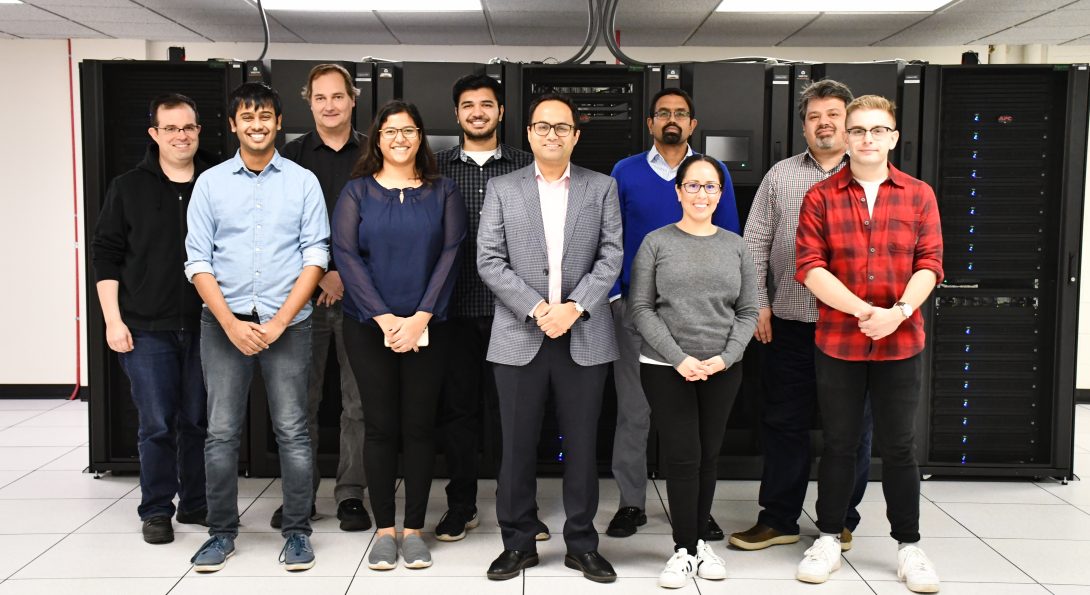 Join an innovative organization and develop professionally
Open positions in IT @ UIC will be listed below or you can visit the UIC job board to view all available jobs. Learn about IT @ UIC, why to join, the benefits of working for the university, and employment guidelines for GAs.
UIC is shaped by an extraordinarily collaborative and innovative culture, creating a workplace where you can thrive. We offer competitive salaries and benefits including health, dental and vision insurance and paid holidays and leave time.
Healthcare | The University of Illinois System offers several health insurance options, allowing employees to pick the one that works best for them and their families. Options include dental, vision, life insurance, and other benefits!
Paid Time Off | The University of Illinois provides generous paid time off benefits, including the time to observe holidays, enjoy a vacation, or take sick leave. See the HR web page on leave for a summary of paid and unpaid leave that may be available to you!
Flexible & Hybrid Work Schedules | Technology Solutions offers flexible and hybrid work schedules for specific roles.
Tuition Benefits for Employees | For employees looking to further their education or just take a few classes to refresh some skills, UIC offers a tuition and fee waiver for classes at UIC and several other state universities. Over the years, Technology Solutions has had many employees pursue and complete both bachelor's and master's degrees. Technology Solutions provides a flexible environment, which allows employees to adjust their schedules around their classes.
Professional Development | UIC Human Resources offers professional development and training opportunities throughout the year. This includes everything from online tutorials to continuing education.
Fitness | UIC Campus Recreation offers state-of-the-art facilities, including a climbing wall, pools, and a lazy river, and fitness classes. Employees receive discounted memberships for access to gyms on both the east and west sides of campus.
Retirement | Technology Solutions employees receive the benefit of joining the State University Retirement System. As a SURS participant, your contribution to the retirement plan is 8% of gross earnings. The university also offers an optional 403(b) investment plan.
Other Benefits | The University of Illinois System also offers several other benefits, such as employee discounts on computers, AAA membership, phone plans, and more.