About
About Technology Solutions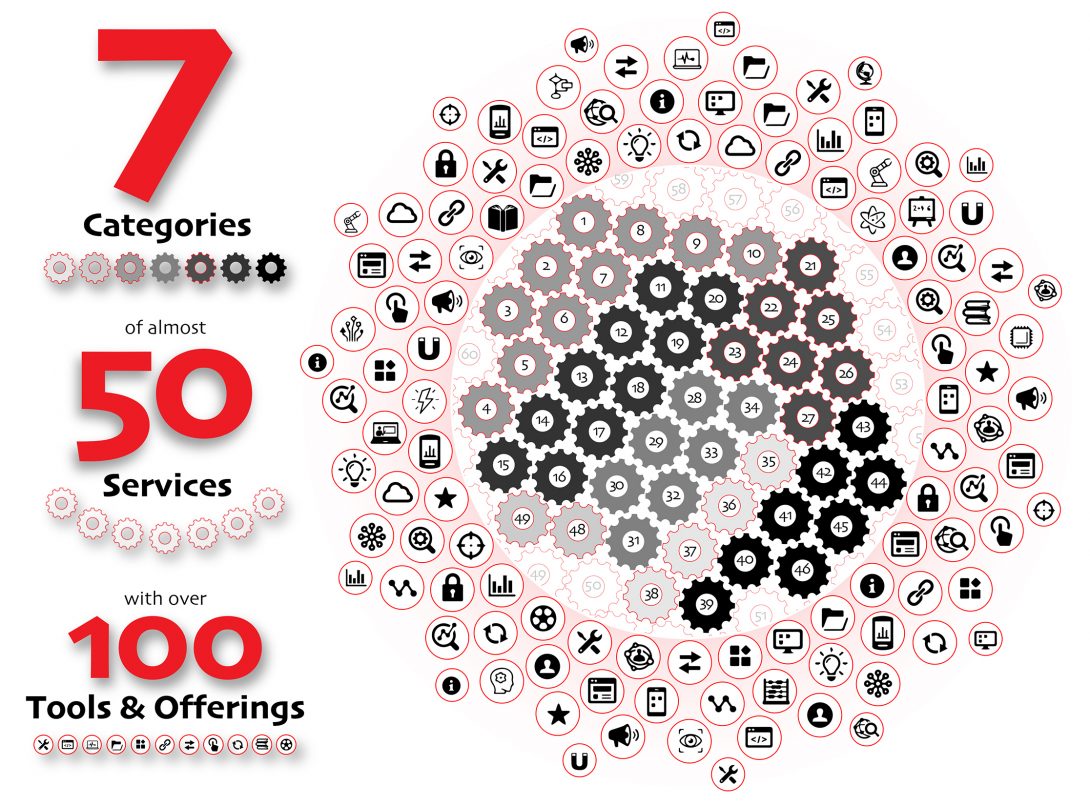 Technology Solutions, previously known as the Academic Computing and Communications Center, provides and maintains technologies and services critical to many university functions. Whether you are using a classroom, making a phone call, or sending an email – chances are you're using a Technology Solutions service, even if you don't realize it!
From infrastructure services like the UIC network and data storage, to communication and collaboration services like websites, email, and calendaring, Technology Solutions is here to provide and support the technologies you need to achieve your goals – whether they be learning, teaching, research, or administrative.
About 130 individuals, including service managers, tech experts, support specialists, administrators, and creative staff, work together to keep these services running. In addition, Technology Solutions partners with localized IT staff in colleges and units to provide direct support to students, faculty, and staff.
Technology Solutions and the Chief Information Officer report to the Office of the Vice Chancellor for Innovation and work closely with the UIC IT Governance Council, the UIC Faculty Senate Committee on Academic Services, and the Student Fee Advisory Committee. At the University System level, Technology Solutions works with the IT Leadership Team and several other organizations across the system.