The New Unified IT Website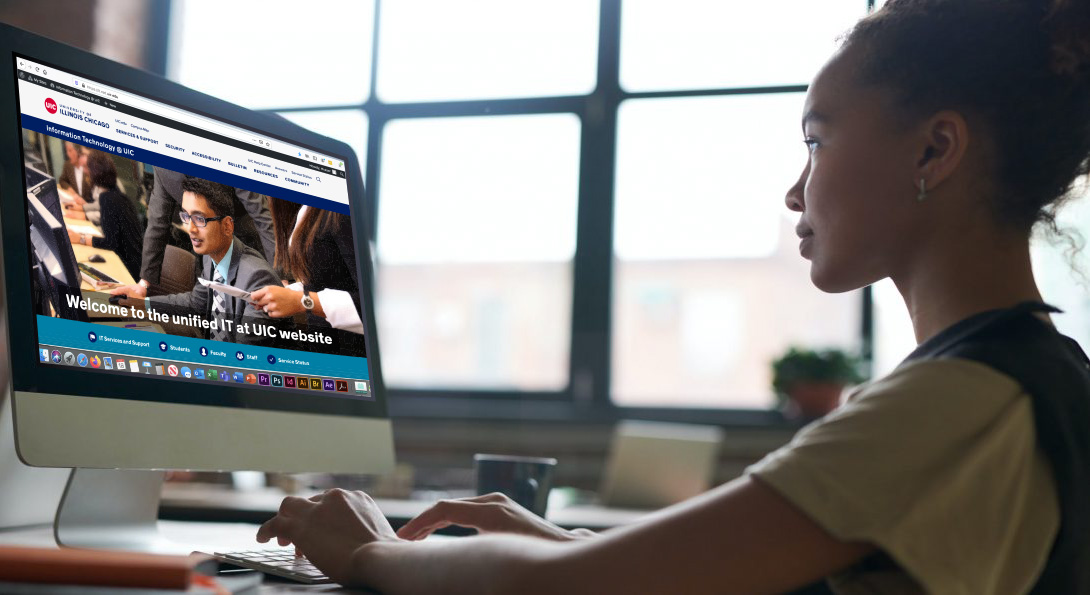 An easier way to find and share academic IT information, news and resources
The new unified IT at UIC website aims to optimize communication channels and share academic IT information, resources, and news in a way that is most effective for the UIC community, while also serving as a channel for the IT community to obtain and exchange information.
Merges Several Websites
As a unified site, it.uic.edu consolidates several other websites, including:
The Information Security & Privacy content previously found at security.uic.edu
The Digital Accessibility content previously found at accessweb.uic.edu.
The IT Leadership Council content previously found at itlc.uic.edu
You can find a representation of many of the other units across the university that provide IT services, with more of this content to be developed in the coming months.
Centralizes Academic IT Information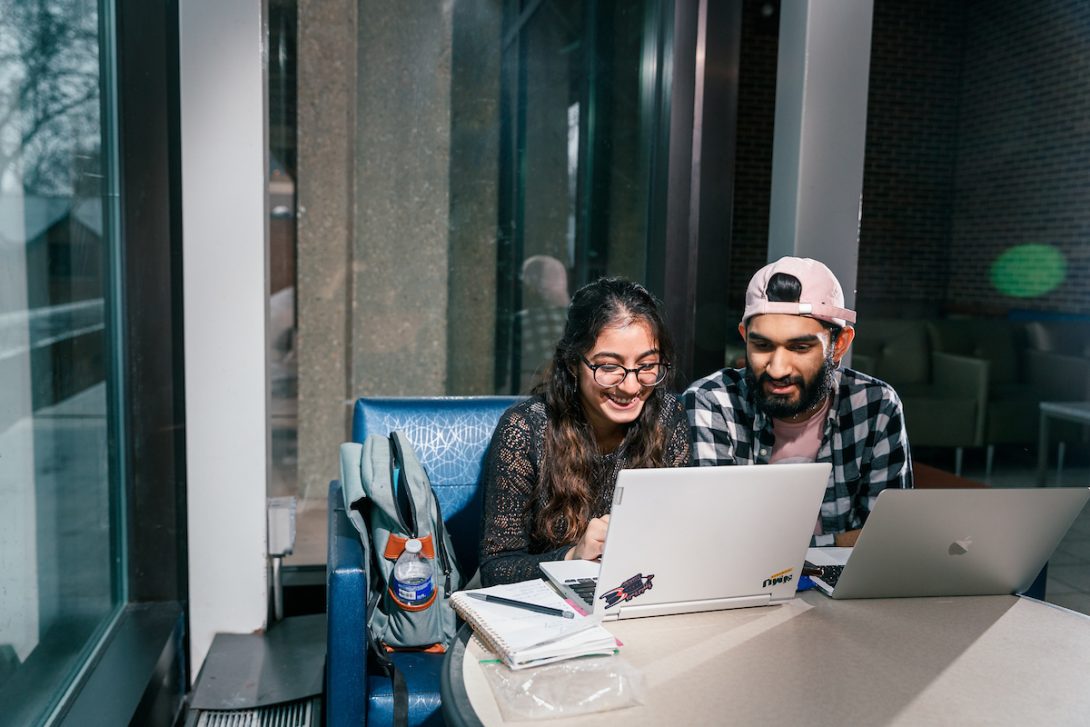 One of the major goals of the it.uic.edu website is to provide a centralized location for IT information, news, and resources for the UIC Community. The IT at UIC website contains pages dedicated to students, faculty, and staff with the technology tools and resources available to them.
Connects the UIC IT Community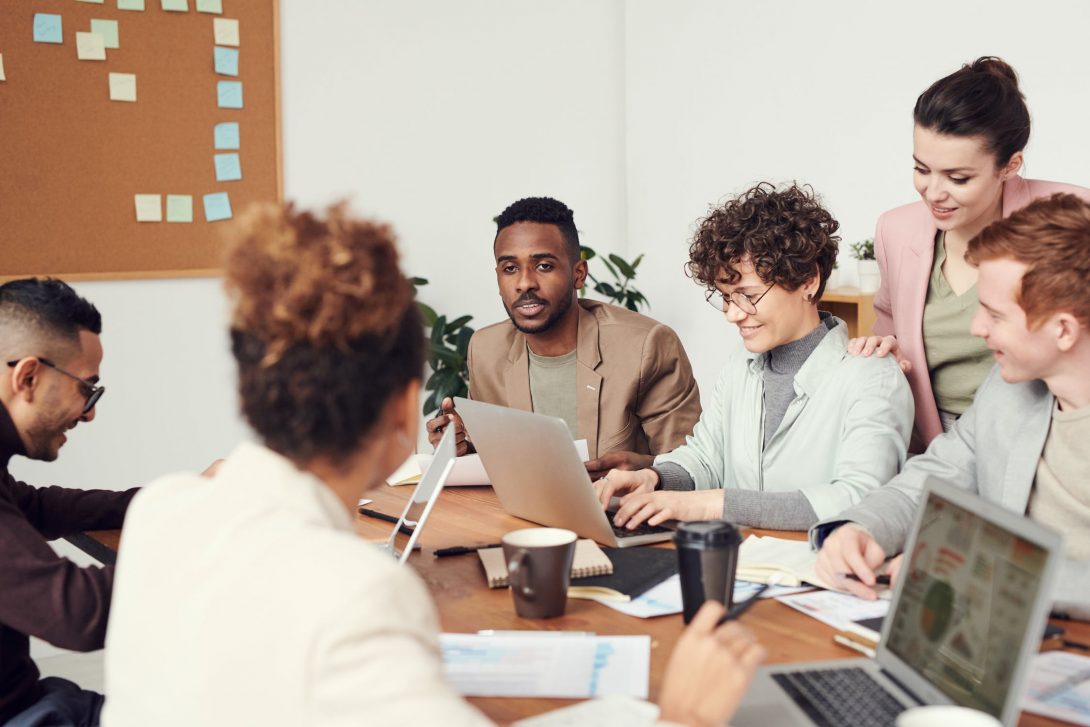 The UIC IT Community consists of IT professionals at all levels at the university, from all units and colleges. This website will serve as a place for the IT Community to find academic and university IT information including policies, strategic priorities, advisory groups, and networking opportunities.
Looking Forward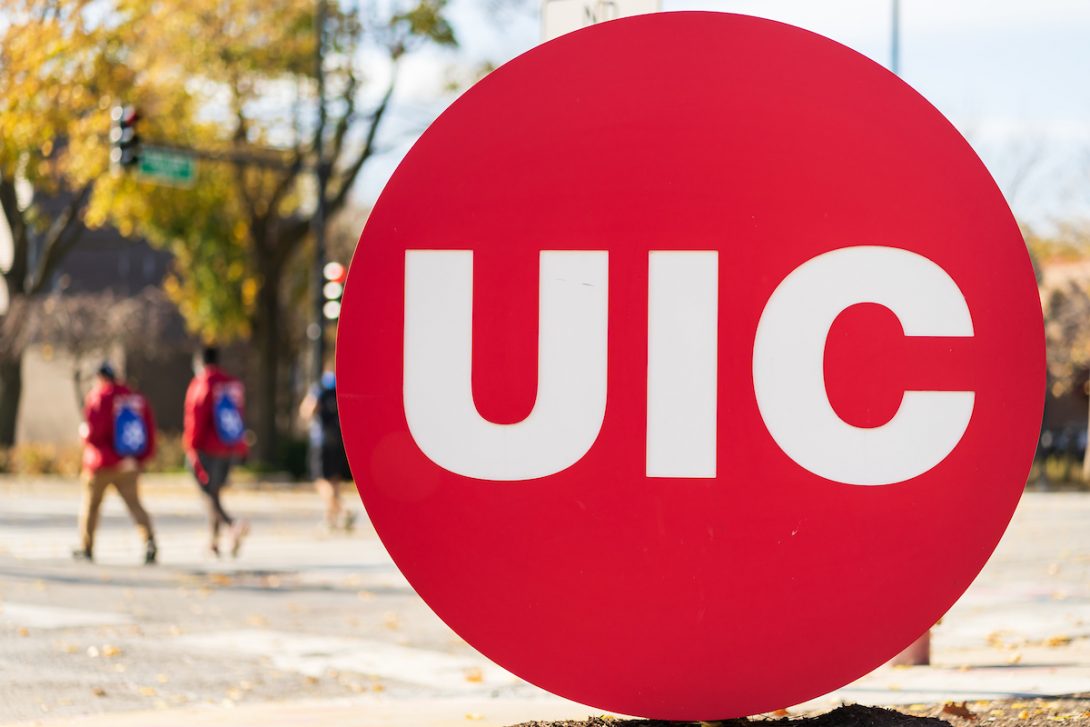 We look forward to leveraging the new IT at UIC website to better connect with UIC's community of students, faculty, and staff to continue to support our missing and inspire excellence through information technology.
Modified on February 21, 2021