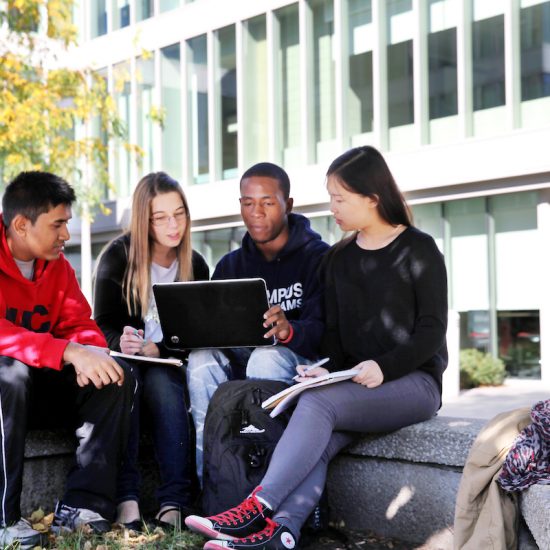 Welcome to the new IT at UIC website!
The unified IT Website makes it easy to find IT information more effectively, while also serving as a channel for the IT community to obtain and exchange information.
This website contains representation of many of the other units across the university that provide IT services, with more of this content to be developed in the coming months.
The IT at UIC website consolidates several other websites, centralizes academic IT information, and provides the UIC Community with relevant and valuable IT news and updates.
Learn more!
Upcoming Events
Thursday, 1:00 pm–2:00 pm
Thursday, 12:00 pm–1:00 pm
Testimonials/Quotes
"Thanks" Thanks Technology Solutions for being there even though the campus is closed! -- UIC Student

"Great" You all do a great job. I have been working primarily remotely in Michigan for the past three years, so all of my Technology Solutions help requests need to be done remotely. You are life savers! Thank you. -- UIC Staff

"Helpful" Technology Solutions has been incredibly helpful. I've never worked with such determined, kind, patient, helpful IT people. -- UIC Staff