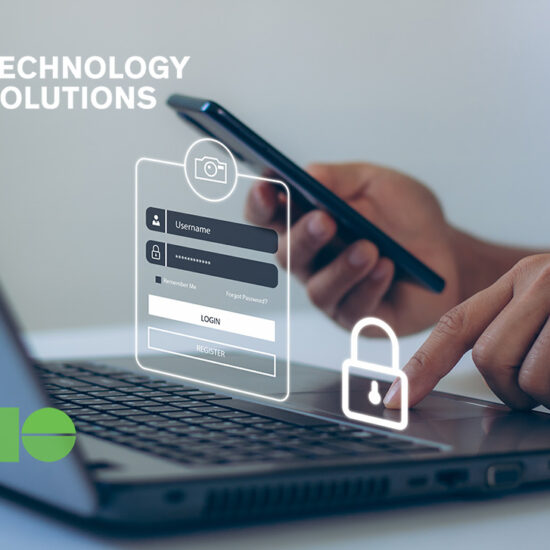 Duo "Call me" option being turned off June 12th Heading link
Starting June 12th, 2023, the option for receiving a phone call for authenticating with Duo 2-Factor Authentication (2FA) will be turned off. Duo 2FA users will no longer be able to use the "Call Me" option. All other options (push notifications, SMS text messages, mobile passcode or a physical token) will remain available.
If you use the "Call Me" option currently, you must configure your Duo settings to an alternate authentication method prior to the change to guarantee uninterrupted access to University websites and resources.
Learn more.
Wednesday, 2:00 pm–3:00 pm
Wednesday, 6:15 pm–7:45 pm
Thursday, 9:00 am–1:00 pm
"Thanks" Thanks Technology Solutions for being there even though the campus is closed! -- UIC Student

"Great" You all do a great job. I have been working primarily remotely in Michigan for the past three years, so all of my Technology Solutions help requests need to be done remotely. You are life savers! Thank you. -- UIC Staff

"Helpful" Technology Solutions has been incredibly helpful. I've never worked with such determined, kind, patient, helpful IT people. -- UIC Staff