VoiceThread New Assignments: Improved student experience, grading features and course organization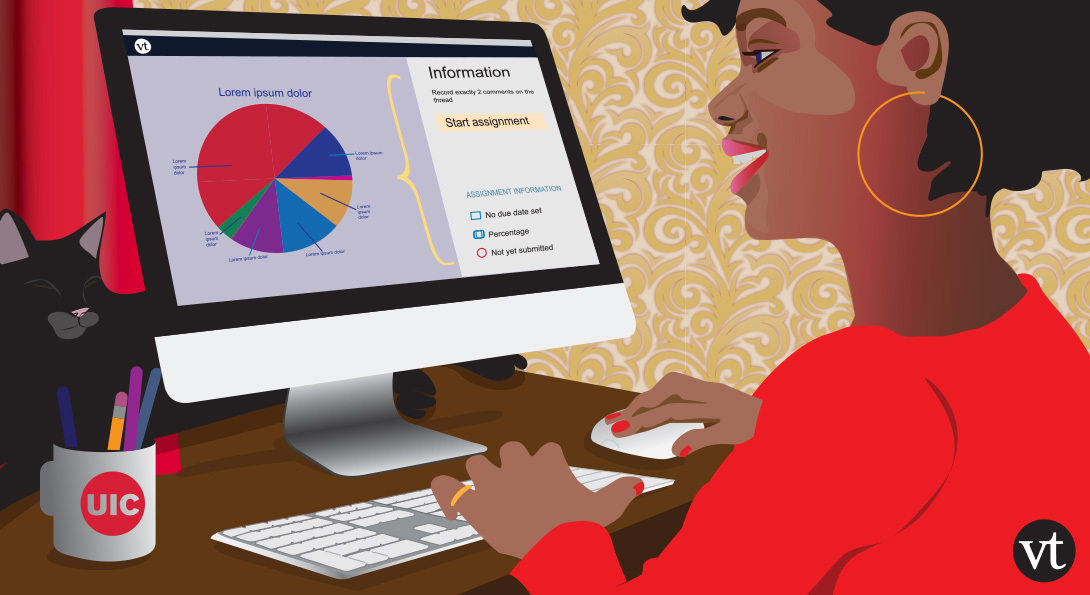 VoiceThread is a video-based discussion tool available in Blackboard that can be used to encourage student discussion and build community in asynchronous learning settings. The conversations are not live; they take place whenever and wherever it's convenient for students to participate.
Learn more about using VoiceThread to build online community.
Modified on June 01, 2021