UIC transitioning university email to Microsoft Exchange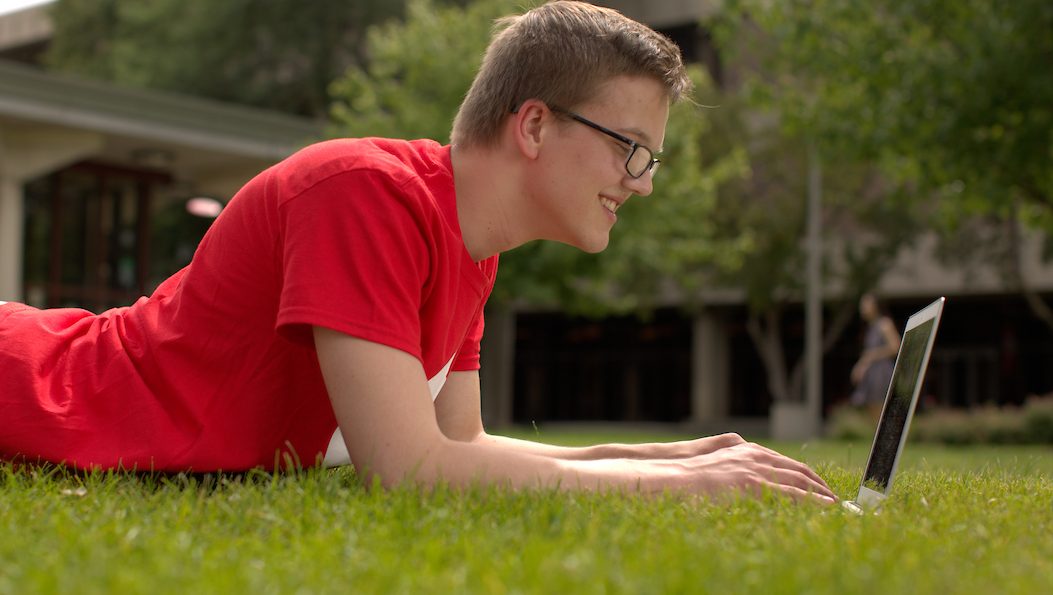 Enhancing Communication and Collaboration at UIC Heading link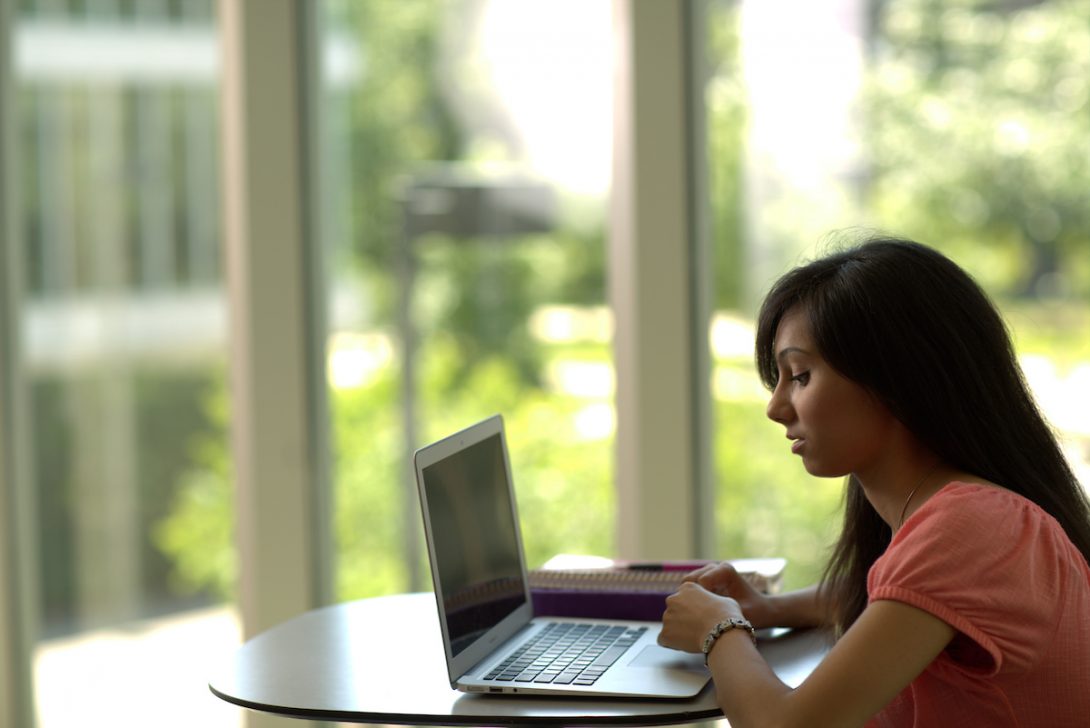 In an effort to optimize resources, enhance communication and collaboration, and improve support operations, Technology Solutions will be transitioning university email to Microsoft Exchange.
Currently, the university manages and supports two email services: UIC Gmail and Microsoft Exchange.  The effort required to support, manage, and secure two email services is an inefficient use of staff and financial resources and creates increased security risks.
The transition to Exchange will occur over the next four years as new students matriculate and current students graduate. Students, faculty and staff presently on UIC Gmail will not be impacted or changed at this time (unless requested by the college/unit or initiated by the individual). Near the end of this four-year transition, those who continue to use UIC Gmail will be notified of transition procedures.
Please note, this change impacts Google gmail only – students, faculty and staff, will continue to have access to Google Workspace applications such as Docs, Drive, Slides etc., but UIC Google Workspace will no longer include Gmail access.
Consolidating to a single email platform for UIC students, faculty, and staff will enhance communication and collaboration across UIC, increase operational efficiencies, preserve financial resources, and improve security.
The consolidation of email to one service supports our Operate with Excellence initiative as part of the new IT Strategy. To learn more about the email consolidation project, get answers to frequently asked questions or to request support, visit: it.uic.edu/emailconsolidation
Modified on August 09, 2022