NEW 2022-2023 Student Tech Guide Out Now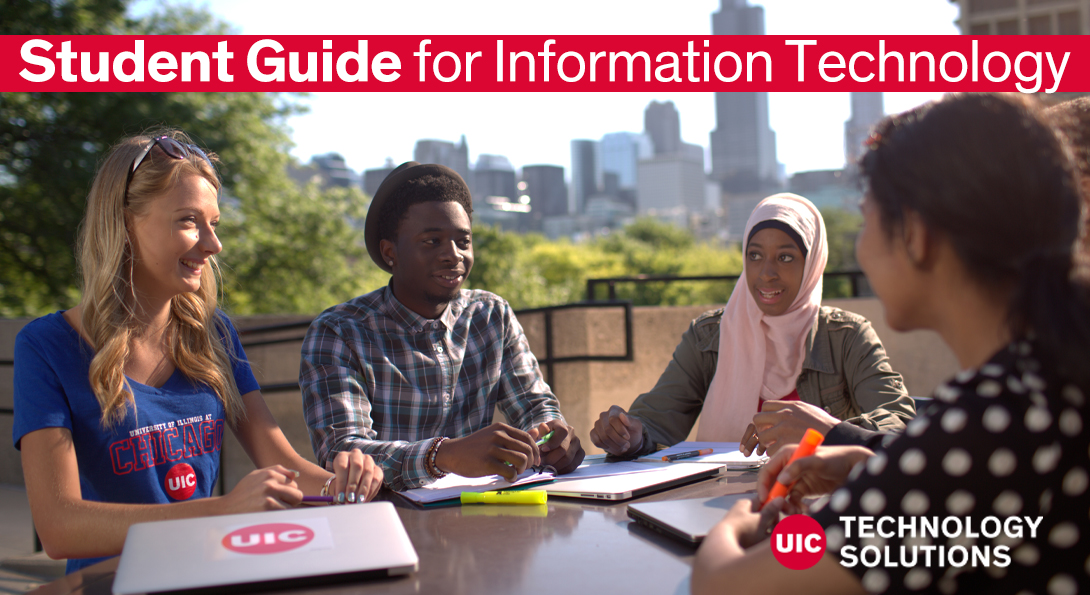 Student Guide for Tech Services, Support & Resources
Technology Solutions - UIC's main provider of IT resources - offers valuable tech tools and resources supporting academic excellence. We are happy to announce the release of our NEW 2022-2023 Student Tech Guide! Browse the PDF for easy to navigate valuable information.
The Student IT Guide is a great resource for students to discover the various tech services, tools, and support Technology Solutions offers along with security tips and answers to frequently asked questions.

Marketing/Client Relationship Manager

|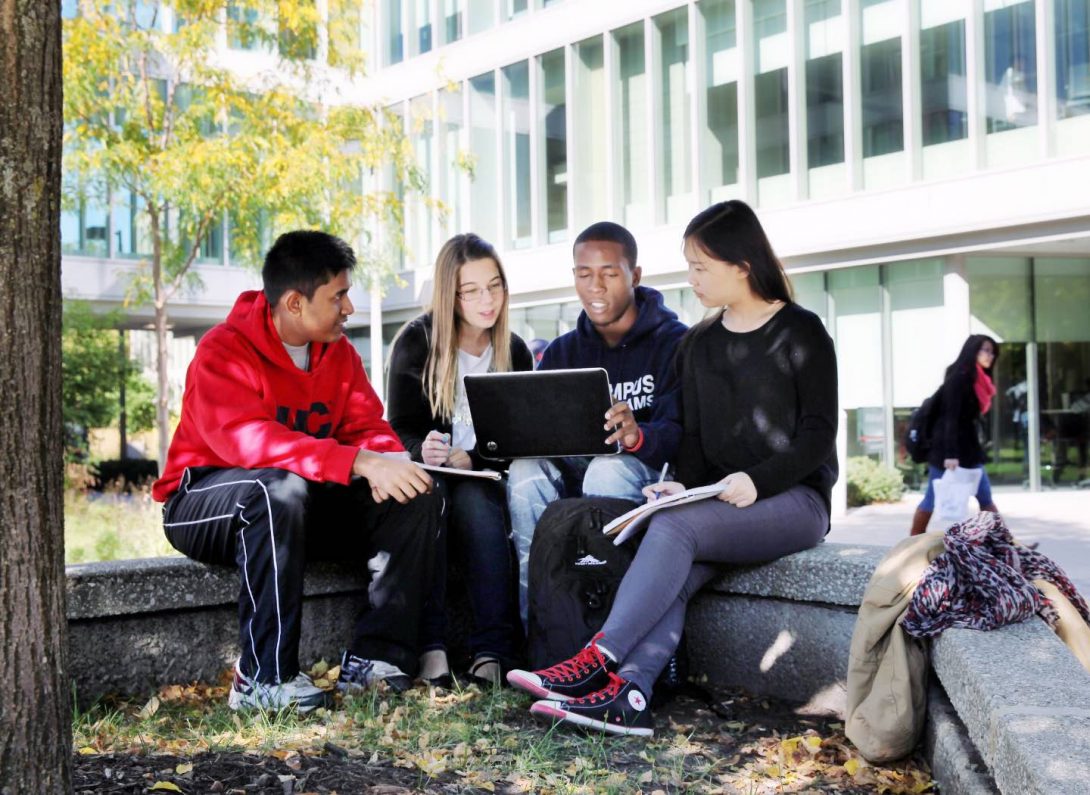 The Student IT Guide highlights top IT services, tools, resources and tips supporting academic excellence at UIC, including:
Technical Support
Email & NetID
Computer Labs & Print Services
File Storage & Sharing (Box, Google Drive, SharePoint)
Web Conferencing (Zoom, Webex, Meet)
Productivity Tools (Google Workspace,  Microsoft Teams)
Software & Applications (LinkedIn Learning, Microsoft Word, Excel etc.)
Self-Help Resources (Knowledge Base, Help Center)
Wireless Network (UIC-WiFi)
and More!
Modified on September 15, 2022