Use Two Factor Authentication for Extra Cyber Security! – Official UIC Cyber Security Awareness Campaign 2022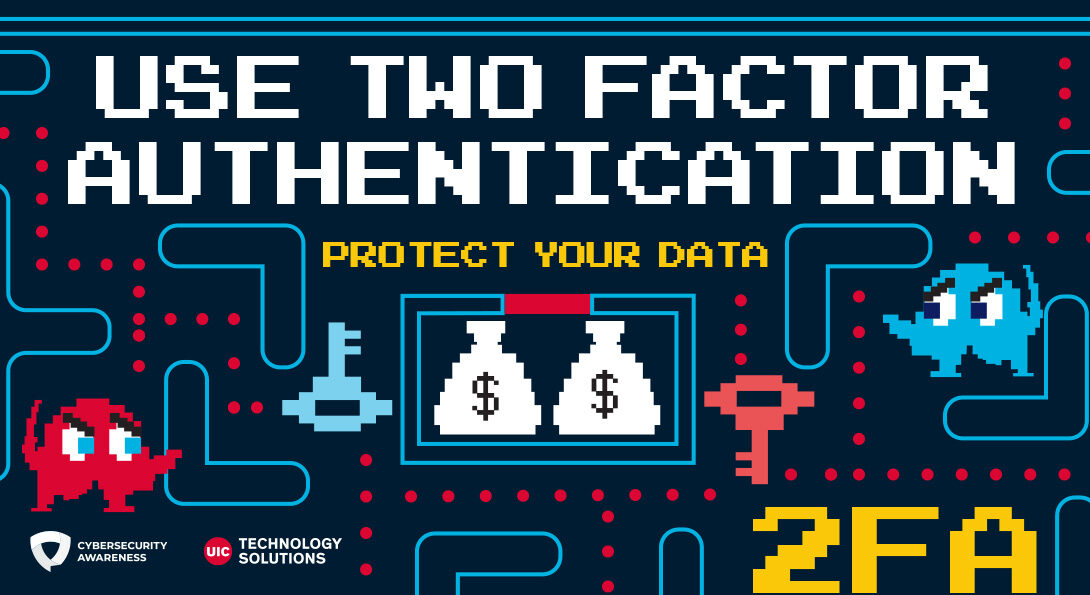 Two Factor Authentication (2FA) is an extra layer of protection used to ensure the security of online accounts beyond just a username and password.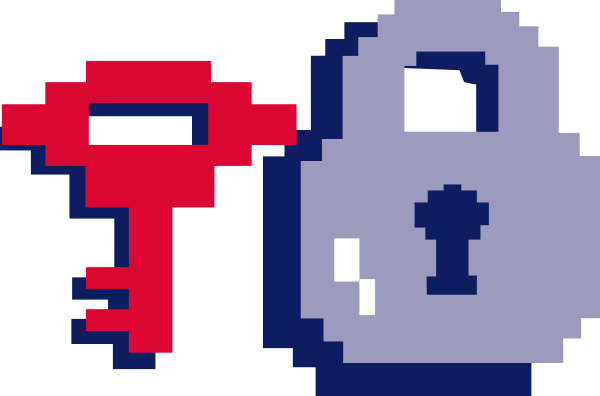 Two factor authentication (2FA) helps secure your account, and the University's sensitive data, by adding an extra layer of security. UIC uses Duo 2FA to protect university data. When you log in to a system requiring 2FA, aside from entering your password, you will need to verify that it's really you with a second factor using a passcode, phone call,  text message, or push notification sent to a device you enrolled in Duo.
Many websites let users override 2FA authentication for trusted devices. While convenient, this setting reduces your security and makes your accounts more susceptible to compromise. At UIC, we currently require 2FA to access most services and applications. When logging into services such as Blackboard using your NetID and password, 2FA requires you to verify your identity using a second factor such as a mobile device, and prevents anyone but you from logging in.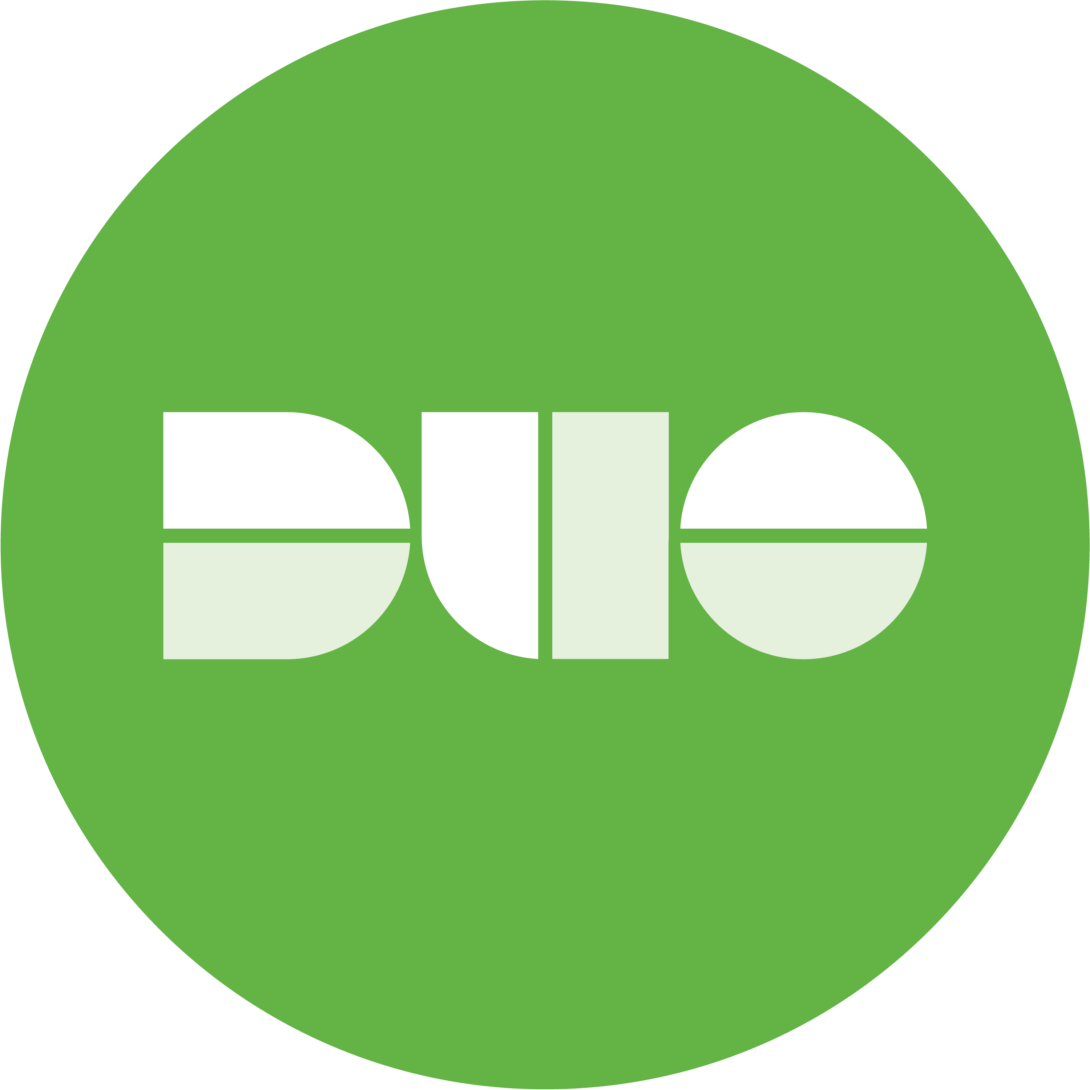 Currently, you are required to use 2FA to access many applications and services part of the university system.
Learn more about DUO 2FA at UIC: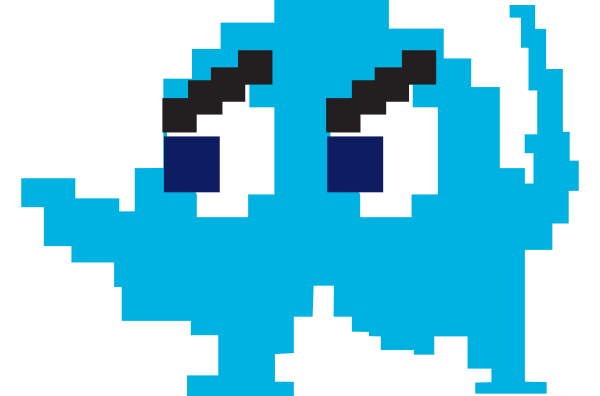 Despite technologically advanced methods of security protection, cyber criminals find new ways to gather valuable information. The Technology Solutions Information Security Office has observed cyber security attacks targeting the UIC Community through credentials exposed in password dumps or via phishing.
"Password dumps" are collections of credentials assembled from multiple breaches. In addition to usernames and passwords, they often include other information such as name, email address, and phone numbers. These dumps are then used in cyberattacks to gain access to accounts owned by the victims that use the same password.
2FA can still protect you when your password is compromised because you'll receive an unexpected, and possibly repeated 2FA notification. You should deny notifications you have not requested and immediately change your password.
We recommend that you NEVER use your UIC password on third-party websites.
Show us what you've learned this week for a chance to win one of eight $50 gift cards to the UIC Bookstore! Simply take this week's quiz by Sunday, October 9th, 2022 at 11:59PM and earn a score of 100% to qualify. See rules here.
Modified on October 18, 2022