Webinars & Resources for Online Teaching & Learning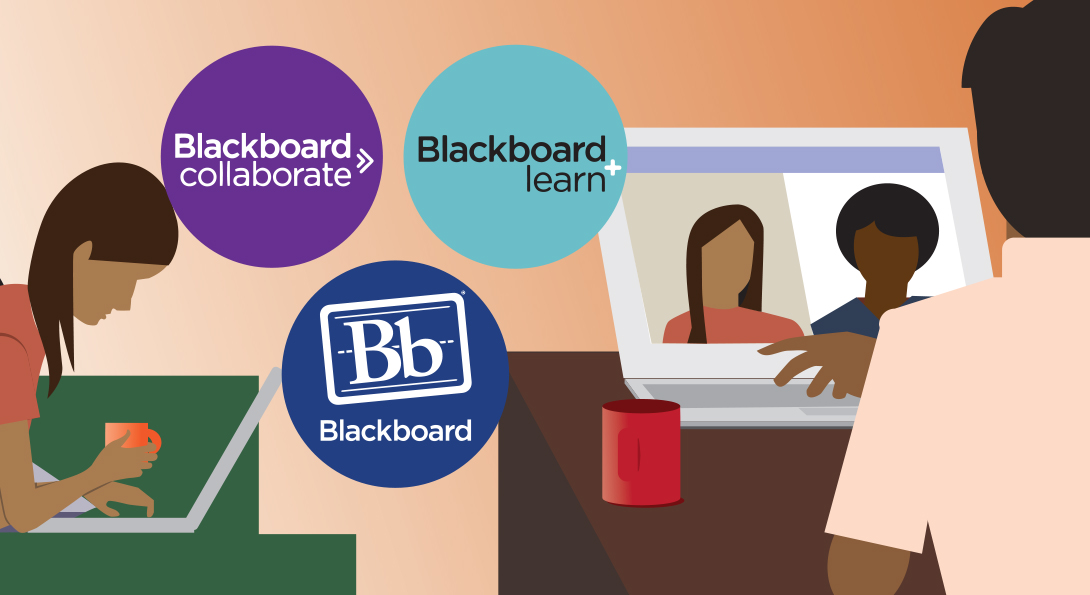 Dear Instructors,
With classes migrating to online or alternate mechanisms by March 30th, we are keeping you informed of several services, tools and resources that support teaching and learning remotely at this time.
ACCC Learning Technology Solutions (LTS) is hosting a number of webinars to further support the needs of instructors who must transition to temporary remote teaching at this time.
Join us for online webinars where you will have the opportunity to ask questions about Blackboard.
In the webinars, we will be going over:
Blackboard Collaborate (to present your lectures)
Blackboard Discussions (to hold class conversations using discussion forums through Blackboard Learn)
Blackboard Email/Messages (to communicate with all students at once through Blackboard Learn)
Teaching Remotely - Basic Technology for Academic Continuity Webinars:
In-Person Workshop: Teaching Remotely - Basic Technology for Academic Continuity
To sign up to ACCC-LTS Webinars, visit: go.uic.edu/workshops

Learn more about Academic Continuity for instructors at: https://go.uic.edu/academic-continuity-instructors
For questions, please reach us at LTS@uic.edu
Modified on January 28, 2021