Statement on Responsible and Acceptable Use of Generative AI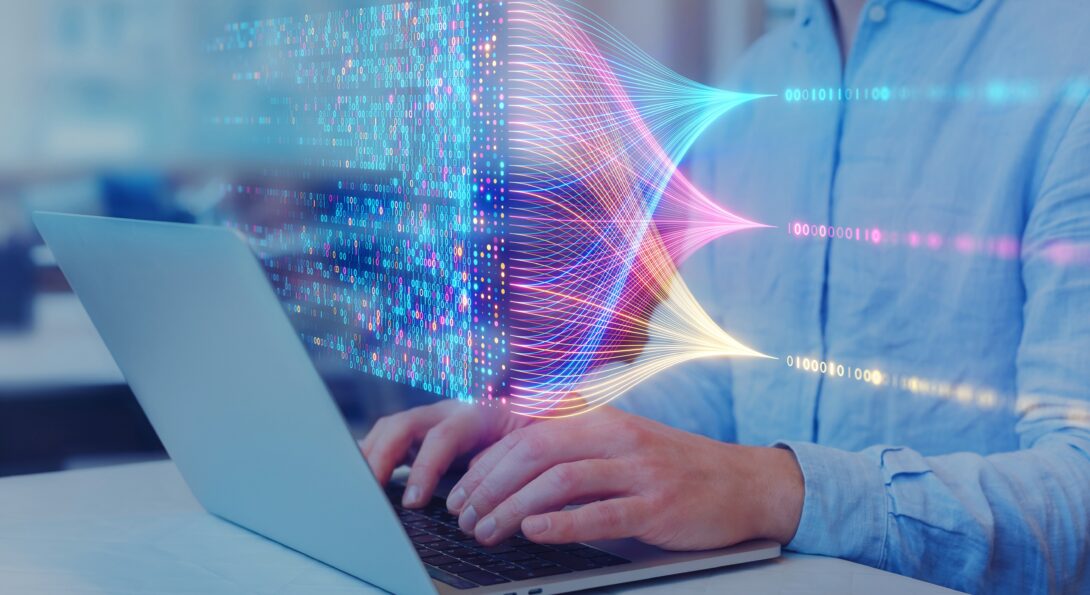 While generative artificial intelligence (AI) might seem like a fun experience for casual users, this technology could significantly affect our UIC Community. As the use of these technologies becomes more widespread, we are increasingly faced with questions about long term implications. How will students and staff use these technologies in their day-to-day work? To what degree will students and staff be called upon to guide and support UIC's adoption and use of these technologies?
This statement provides information and policies on the responsible and acceptable use of generative AI within our UIC Community.
UIC recognizes the potential benefits of generative AI, in enhancing teaching, research, and healthcare for our students, our state, and the world. However, we acknowledge the need for appropriate and responsible use. We are committed to using generative AI ethically and in alignment with our guiding principles and our mission, to transform lives and serve society by educating, creating knowledge, and putting knowledge to work on a large scale and with excellence.
We believe that the responsible use of generative AI requires a multidisciplinary approach, involving collaboration between faculty, IT professionals, researchers, students, and others. We acknowledge that this technology will evolve, and that continued dialogue is needed. To that end, UIC is actively monitoring this topic and is engaging with stakeholders.
As a collaborative effort between UIC & U of I System IT Security, Privacy, Risk Leadership, and many others, listed below are policies developed to aid in the responsible and acceptable use of generative AI. Please read these in their entirety.
Students, staff, faculty, and researchers who need to enter high-risk or sensitive data into a generative AI tool or service should submit a ticket to security@uic.edu and reference the above guidance, principles, and policies. High-risk or sensitive data created, stored, or managed in any generative-AI solution must have appropriate contracts and data-use agreements in place.
For uses of generative AI that are not prohibited, UIC faculty, staff, students and affiliates can help protect themselves and others by choosing tools and services that exhibit the National Institute of Standards and Technology's (NIST's) characteristics of trustworthy AI.
Given the complexity, uncertainty, and rapidly evolving topic of generative AI, please consider that some material may be dated and therefore not as accurate. If you discover outdated information on this topic or webpage or have any feedback, please provide comments by sending an email to security@uic.edu.
We appreciate your compliance with this Statement and referenced policies.
Thank you,
Shefali Mookencherry
Chief Information Security and Privacy Officer
University of Illinois Chicago
Modified on September 14, 2023