New Report Release: Teaching Remotely During COVID-19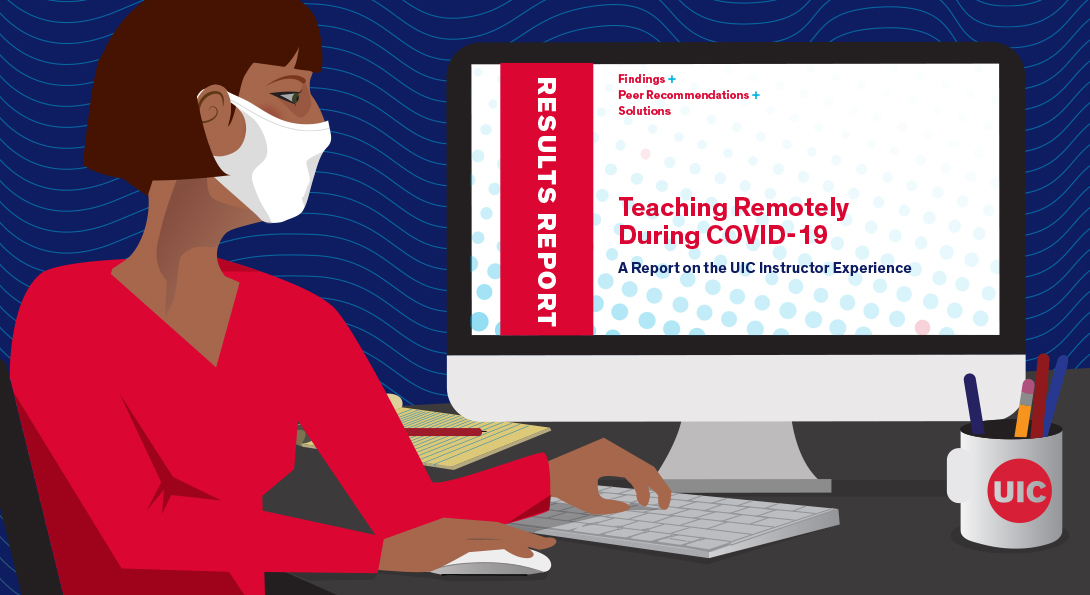 Instructors spoke. We listened!
Following an emergency switch to remote teaching and learning, these past couple months have been a challenge for everyone. ACCC is here to empower instructors and students with the tech tools, resources and support to achieve academic excellence.
Based on an Educause survey, Technology Solutions launched a survey late spring to collect information helping us identify instructors' greatest challenges in teaching remotely, and to better understand how we can address those challenges as a department.
A total of 322 instructors provided the feedback you will see in this report, which aside from data and graphs, includes instructor suggestions to fellow peers, as well as resources that can help improve your experience teaching online during the fall semester.
See what instructors said about their Spring 2020 experiences teaching remotely during COVID-19:
Title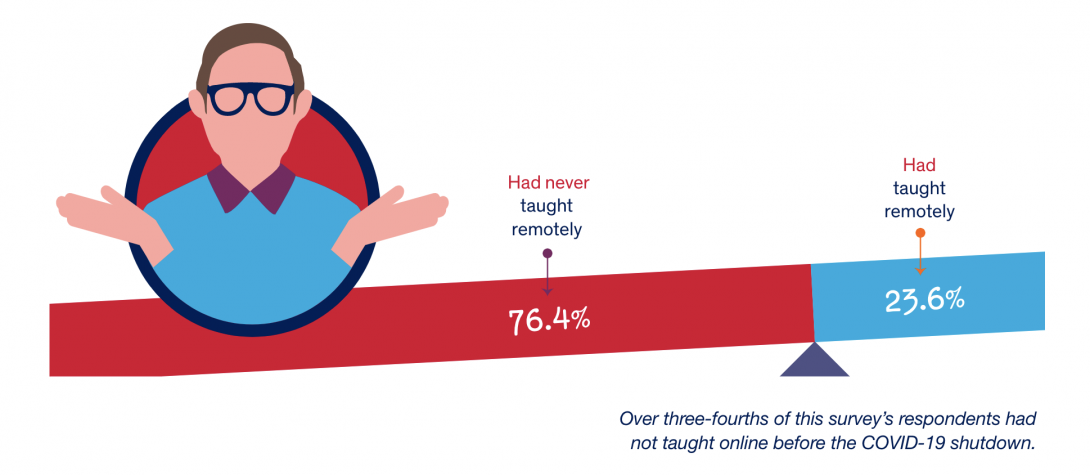 This survey was conducted to gain insight on UIC instructors' experience using ACCC-supported IT services, tools, and resources during an emergency switch to remote teaching and learning, and to identify any challenges we may address as a department and solve in the short and longer term, to best support the UIC community's needs moving forward.
Please contact LTS@uic.edu with any questions.
Modified on January 25, 2021