Netiquette & Best Practices: Make the Most of Online Learning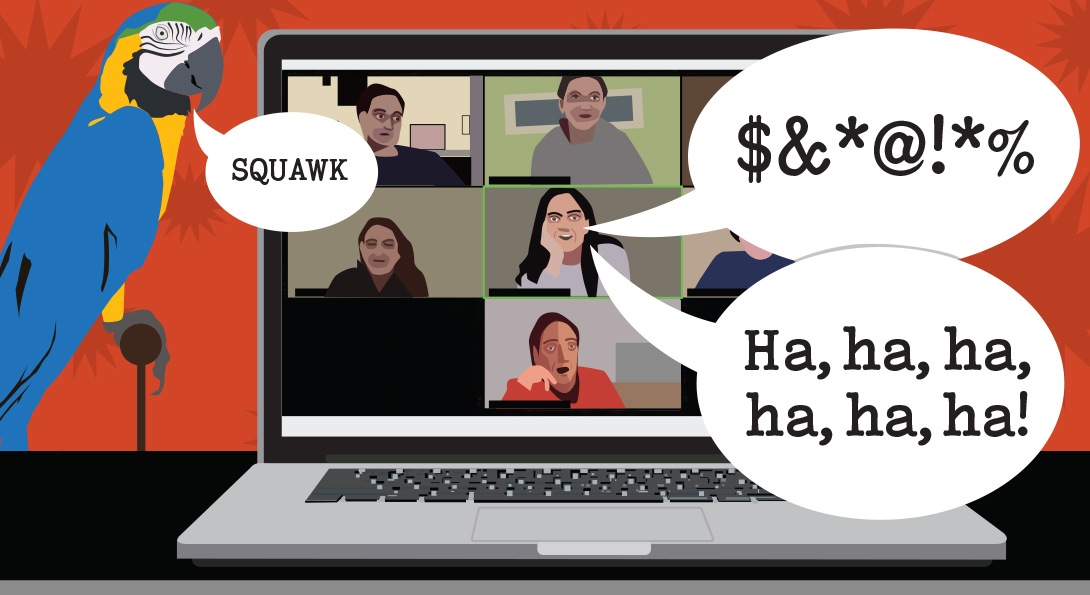 Welcome back to classes!
Welcome to the Fall semester from Technology Solutions! Remotely-held courses sure have their pros and challenges. The quality of your interactions with instructors and classmates have a major impact on your experience as an online student. Technology Solutions is here to help you navigate the online environment with some Netiquette tips!
Modified on August 18, 2021