LinkedIn Learning Resources for Teaching Online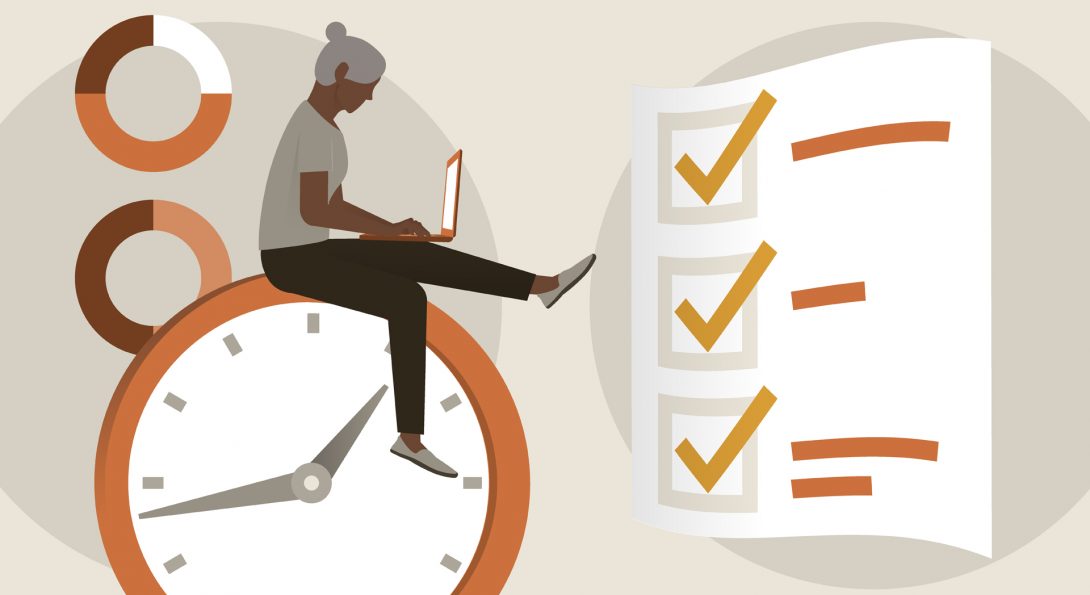 These past several weeks, COVID-19 has disrupted University operations and forced instructors to abruptly move courses online. During these times of uncertainty, it is crucial to be flexible and adaptable, especially in the higher learning industry. For UIC instructors, knowing how to teach in an online environment is an important and necessary skill as learning environments, as we know them, will be changing temporarily.
If you are teaching courses at UIC this Summer, they will be exclusively online, while the Fall semester will see a combination of face-to-face and online teaching. Therefore, it is essential that instructors be able to transition courses online in the event of unplanned disruptions or social distancing practices, while still providing students with quality education and learning experiences.
LinkedIn Learning (previously known as Lynda.com) offers video tutorials that can help instructors understand online teaching, develop the skills necessary to teach virtually and learn how to use technology to elevate the learning experience for students. The videos below provide great information for instructors new to online teaching or wanting to improve their skills.
Modified on January 28, 2021