Gain Photo Skills with FREE LinkedIn Learning Courses!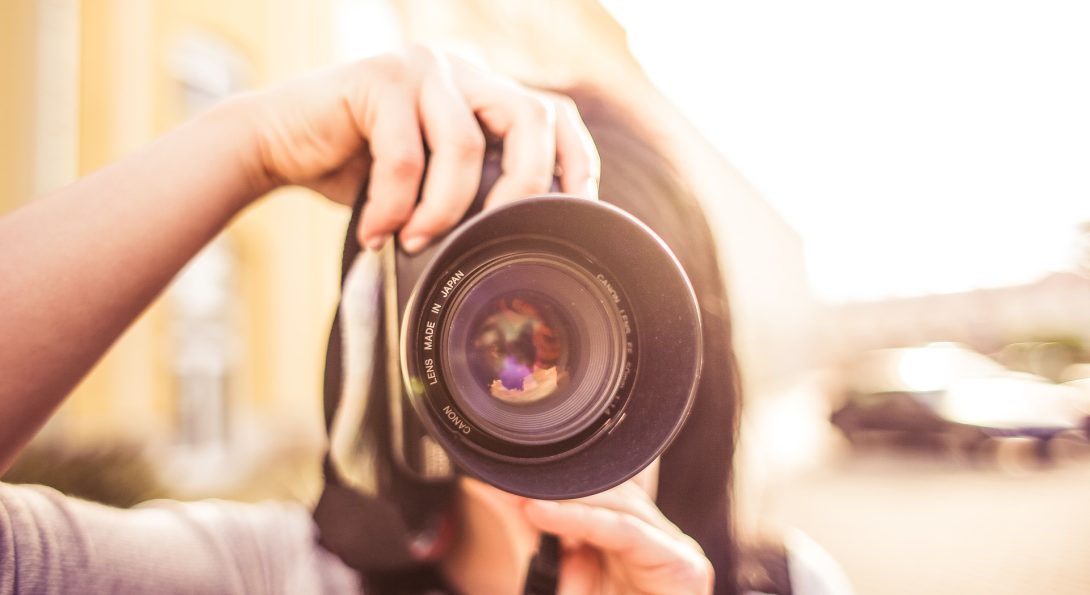 Do you enjoy photographing good times with family and friends? How about taking pet portraits or photos of trips? No matter how much experience you have in photography, LinkedIn Learning can help you improve your skills this summer with FREE courses!
LinkedIn Learning is an online educational platform that helps you discover and develop business, technology-related, and creative skills through expert-led course videos. It is available to registered UIC students and can be accessed with your NetID and password. With more than 15,000 courses and personalized recommendations, you can discover, complete, and track courses related to your field and interests. You can also choose to add these courses and related skills to your LinkedIn profile once you've completed them!
Become a better photographer. Discover how to create amazing photographs by adjusting focus, exposure, and white balance settings. Learn about lenses, lighting, printing, and how to use Photoshop.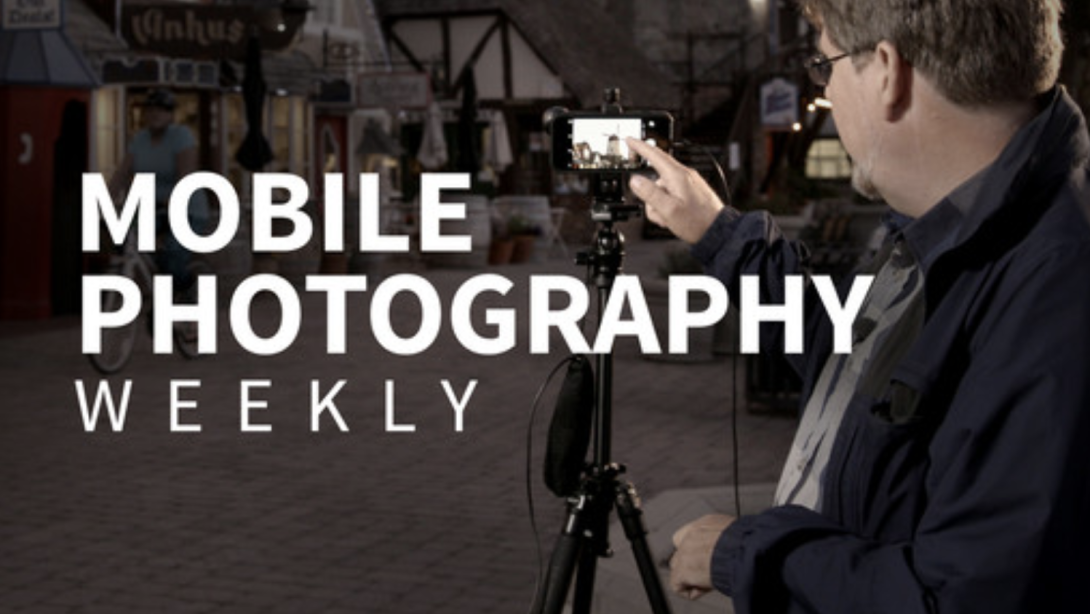 Mobile photography can mean everything from iPhone and Android snapshots to sophisticated image editing on a phone or tablet. Mobile Photography Weekly is the weekly series that covers it all, from Instagram to Photoshop Fix, from camera phone tripod mounts to add-on lenses.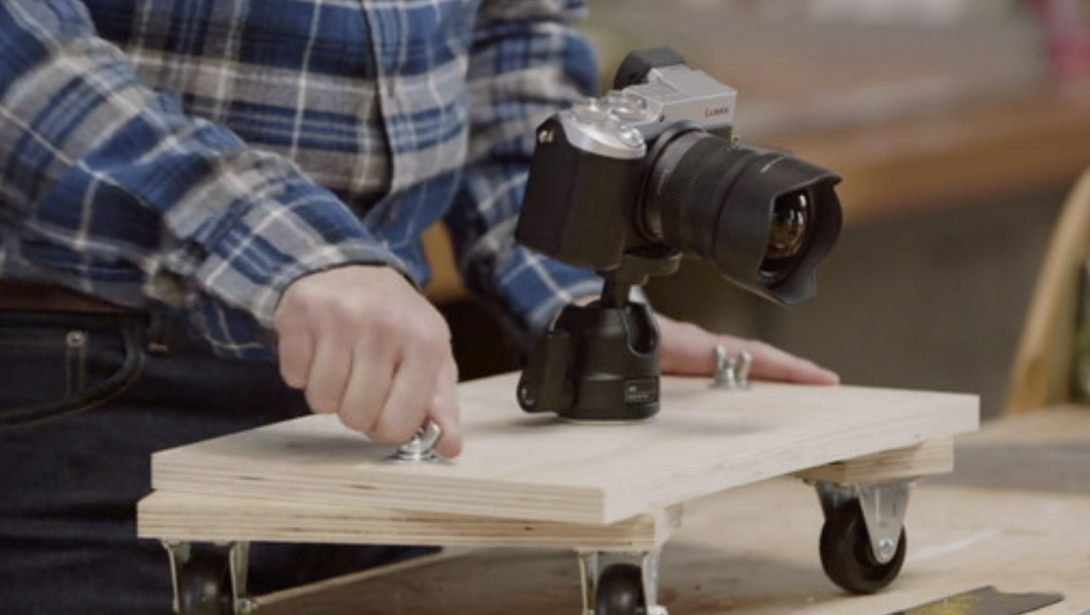 In the world of photography, even the simplest accessories can cost a few days' salary. The answer? Don't buy it. Build it! That's the idea behind The Do-It-Yourself Photographer. Photographer and educator Joseph Linaschke shows how you can fashion ordinary items—from plastic cups to clamps to parchment paper—into accessories that will improve lighting, stabilize your camera, and much more.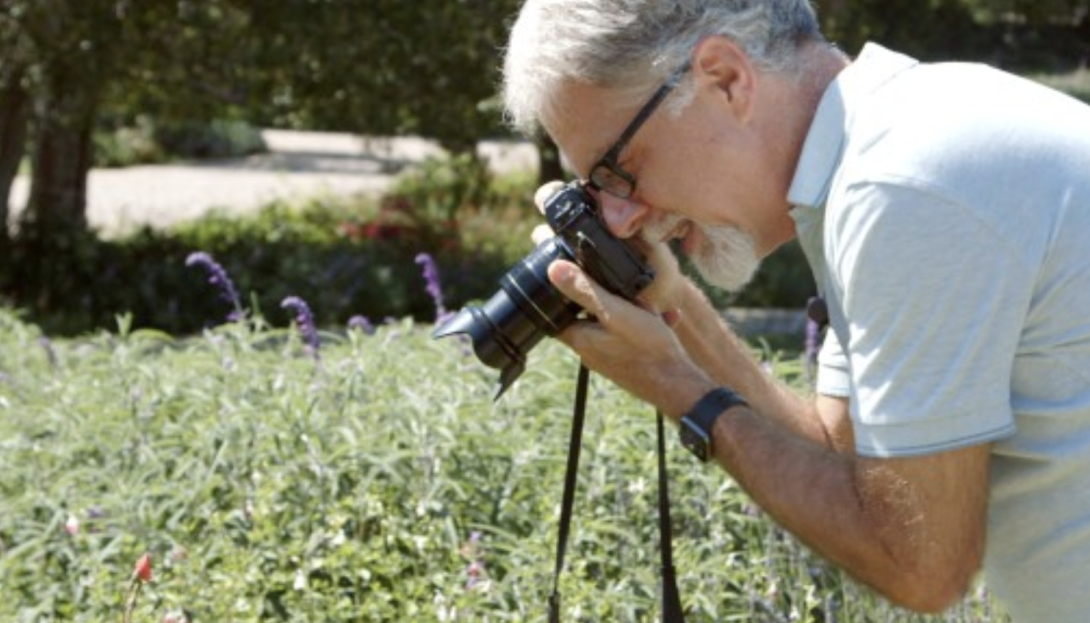 It takes more than a camera to be a good photographer. But with today's smart technology and training from lynda.com, it's easier than ever to learn how to take great pictures. This course, designed strictly for beginners, provides for a solid grounding in the skills and tools you'll need to explore the world of digital photography.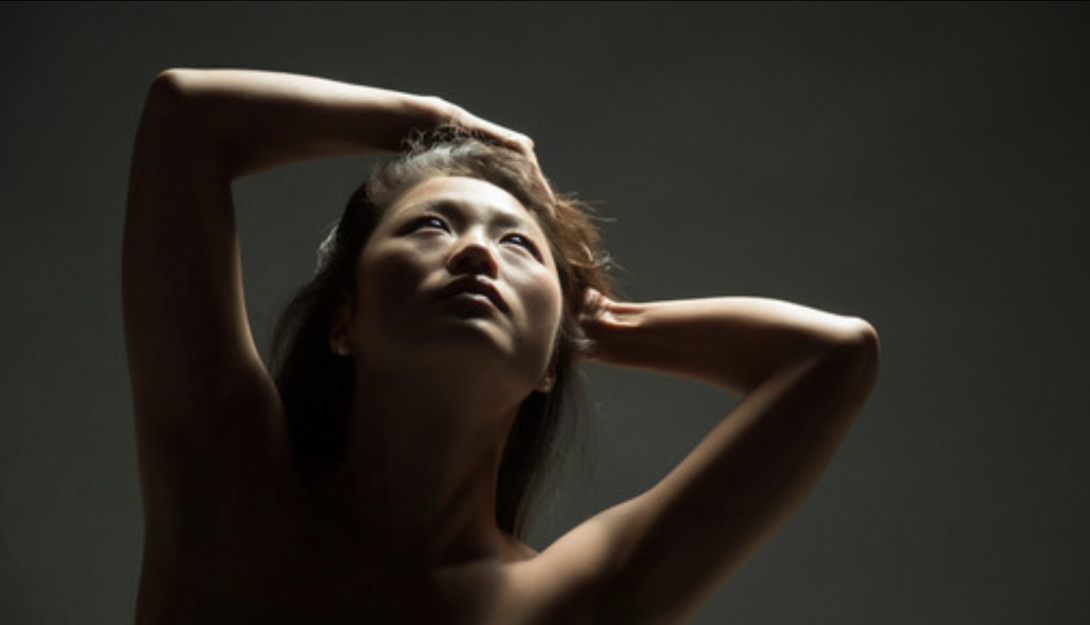 In this course, photographer and teacher Natalie Fobes introduces the techniques behind lighting for portraiture. Its begins with a look at the role of light in setting the mood of a portrait, and then looks at the essential gear photographers need for continuous-light portraiture. The techniques shown are also applicable to strobe lighting.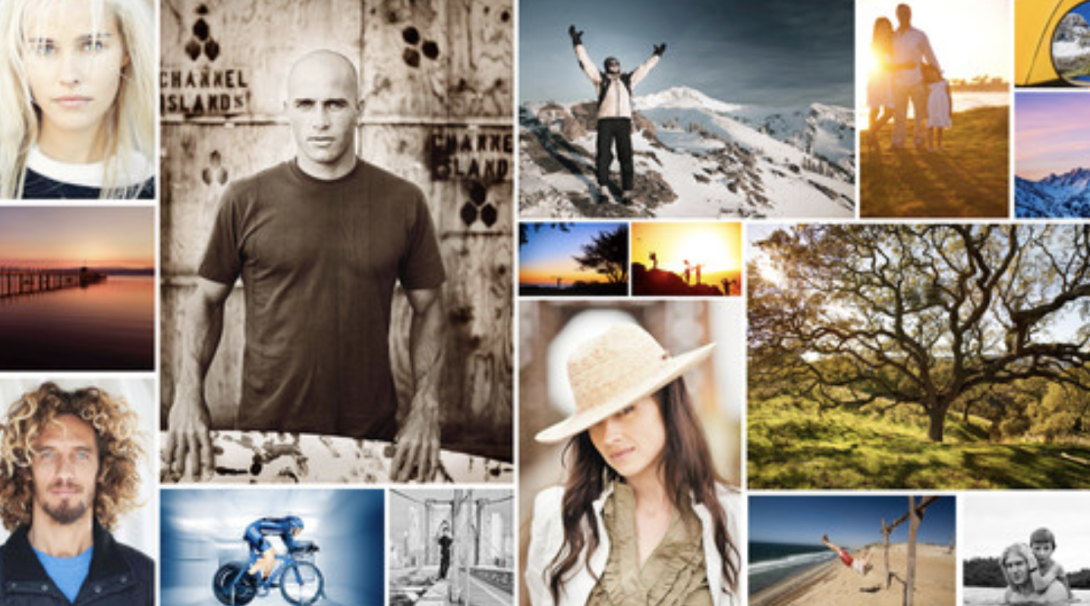 An effective photography portfolio presents the photographer's best work in ways that showcase their images, engage viewers, and convey their personal brand. In this course, photographer Chris Orwig details the concepts and steps behind creating a portfolio from a photographic perspective. The course begins with advice on creating a road map for success and refining your personal brand—an important step that can help you choose your best images and define the structure of your portfolio.
Modified on August 03, 2022