Choosing the Right Web-Conferencing Tool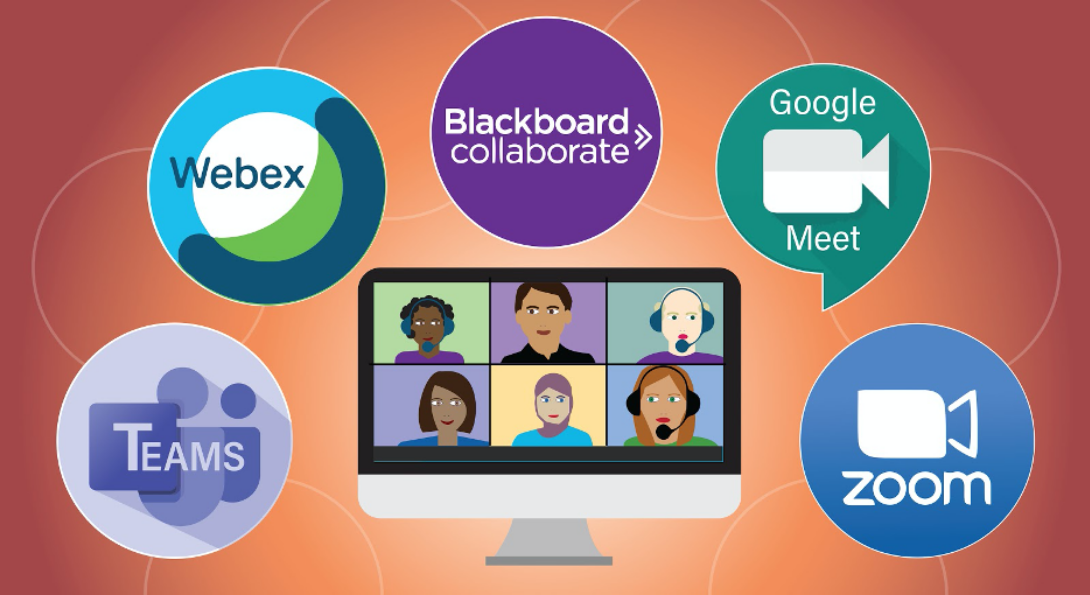 If you are teaching courses online, there can be an overwhelming amount of web conferencing and online collaboration tools you can use to share course content, communicate with students, and encourage discussion. Many of these tools provide similar services but may have slightly different features. Selecting the right tool depends on your course needs and teaching objectives, so it is important to understand each tool's features and capabilities.
This article lists the different UIC-supported web-conferencing tools available to you, suggestions of when to use them, and potential issues that can be encountered. Instructors should be familiar with Blackboard Collaborate, and at least one other tool, in case an alternate option is needed.
Modified on January 21, 2021