Employee Nominations Due Soon for the 2023 IT Leadership Workshop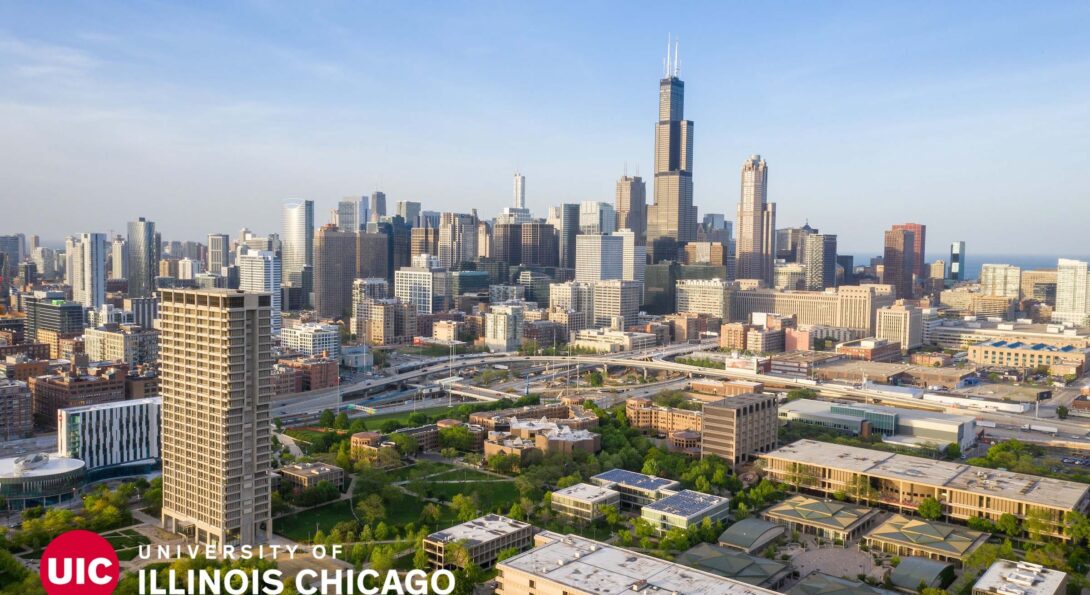 Seeking applicants for 2023 ITLW
The IT Leadership Workshop will soon be seeking applications for the 2023 cohort. In its fourteenth year, this workshop is for professionals working in technology-focused or technology-adjacent areas who have demonstrated leadership skills and have a strong desire to advance those skills.
The workshop delivers introductory and advanced leadership concepts through active participation of the cohort. The three-month experience provides opportunities for participants to practice new skills using relevant tools and examples from the higher education environment.
This year's ITLW includes three fully in-person daylong sessions (May 25, June 15, and July 13) at the Allerton Park Retreat Center and one virtual 2-hour skill-building workshop(date TBD).
On the website, https://publish.illinois.edu/itleaders, you will find the criteria for nominations, the workshop overview, and content themes. Any individual can apply or nominate others. The workshop provides individual leadership coaching sessions, work on a group project, and reading/viewing assignments to prepare for sessions over the three-month period.
Individuals must be aware of the time commitment and workload involved which includes attending all three full day sessions and completing assignments outside of sessions. The full day sessions are May 25, June 15, and July 13. The cost of the workshop will be approximately $350 per person.
Important dates include:
Nomination/applications open: Monday, February 20, 2023
Nomination/applications due: Friday, March 10, 2023
Cohort selected and notified: Thursday, April 13, 2023
Our application process requires self-nominations with a supporting letter for reference. Please use the time between now and February 20 to consider applying to ITLW 2023!
Modified on January 17, 2023