Student Identification
Students are issued a NetID and a University Identification Number (UIN).
Your UIC NetID serves as your login to many University computing and networking services including Blackboard, UIC email, My UIC Portal, campus Wi-Fi, computer labs, and many other university services.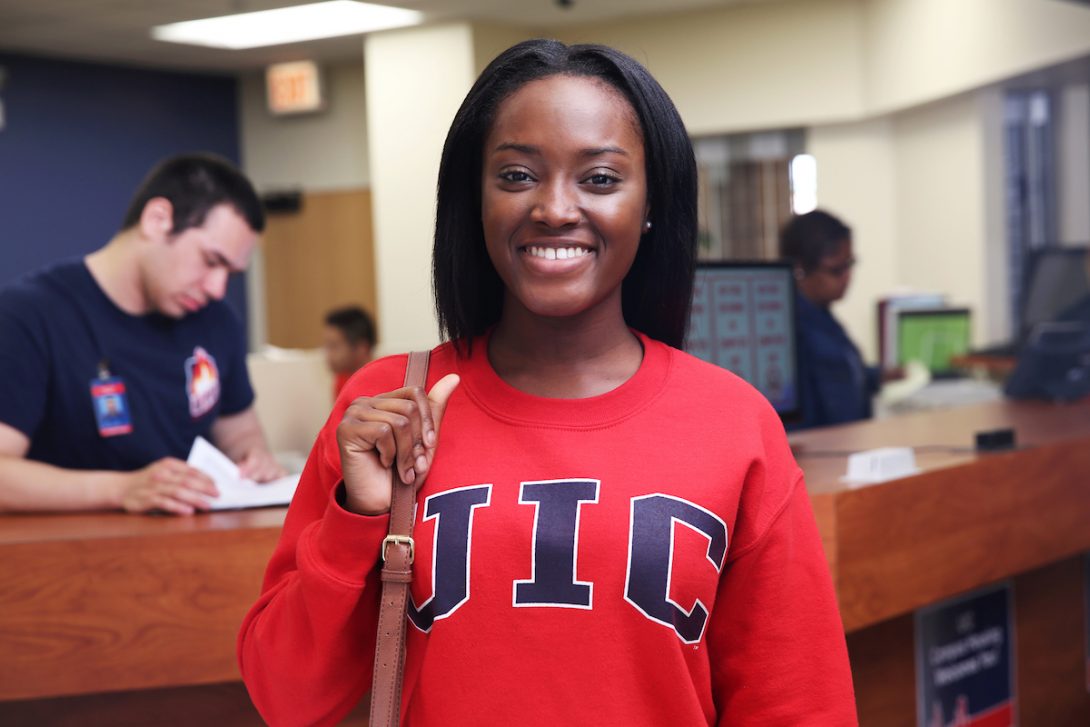 NetID
Student NetIDs are automatically assigned when a student is admitted to UIC.  When the university admission process begins, students may activate their NetID.
Once a student activates their NetID, they will be able to use their NetID and password to access Blackboard, UIC Gmail, My UIC Portal, UIC Wi-Fi, computer labs, LinkedIn Learning, and many more university applications and services.
A NetID only has to be activated once at the "UIC NetID Activation" page.

To activate your NetID, you will need your UIN and an activation token received from UIC's Admissions Office or sponsoring department.
University Identification Numbers (UIN)
University Identification Numbers (UIN) are generated automatically for student applicants. It is a 9-digit code issued to students by the university.
Visit find your UIN.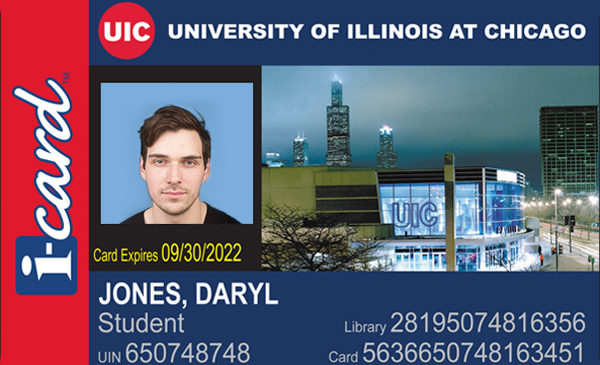 An i-card is an official permanent ID card and will give you access to appropriate services and facilities on campus. The i-card is your key to many services on campus including computer lab printing, printing stations, parking, libraries, and more.