ARC Helpdesk
The ARC Helpdesk will be closed for the Spring 2021 semester.
For more information on Technology Solutions' Service and Support Operations for the Spring semester, visit the Services and Operational Status page.
ARC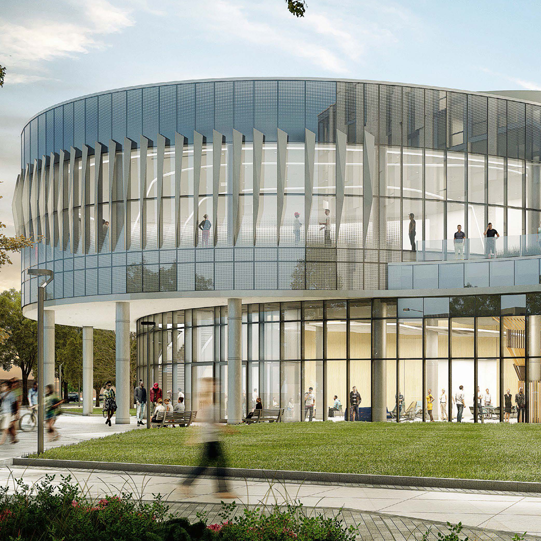 UIC's newest academic building, the Academic and Residential Complex is home to seven state-of-the-art classrooms, several huddle spaces for students and faculty, and plenty of comfortable seating for relaxation or studying!
Technology Solutions is on site providing:
Support to faculty for the ARC classrooms
 Access to printing for students
General support for our services
ARC Helpdesk
1st Floor
940 W. Harrison Street,
Academic and Residential Complex,
Chicago,
Illinois