Faculty and Staff Resources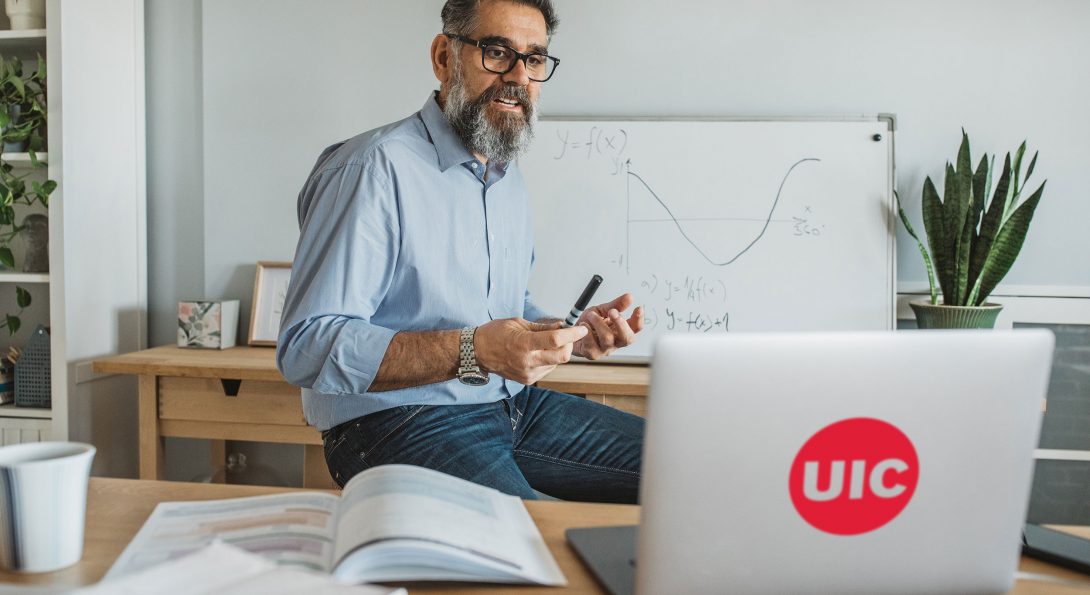 The current pandemic presents different challenges and changes in processes for everyone in the UIC community. Technology Solutions is adapting to "new ways of working" and wants to ensure students, faculty, and staff have access to up-to-date information on academic technology services and support operations for the fall semester.
Visit the Spring 2022 Operations & Service Status page to get updates and information on academic IT services and support for the Spring 2021 semester including support options, service availability, hours of operation, and other service information.